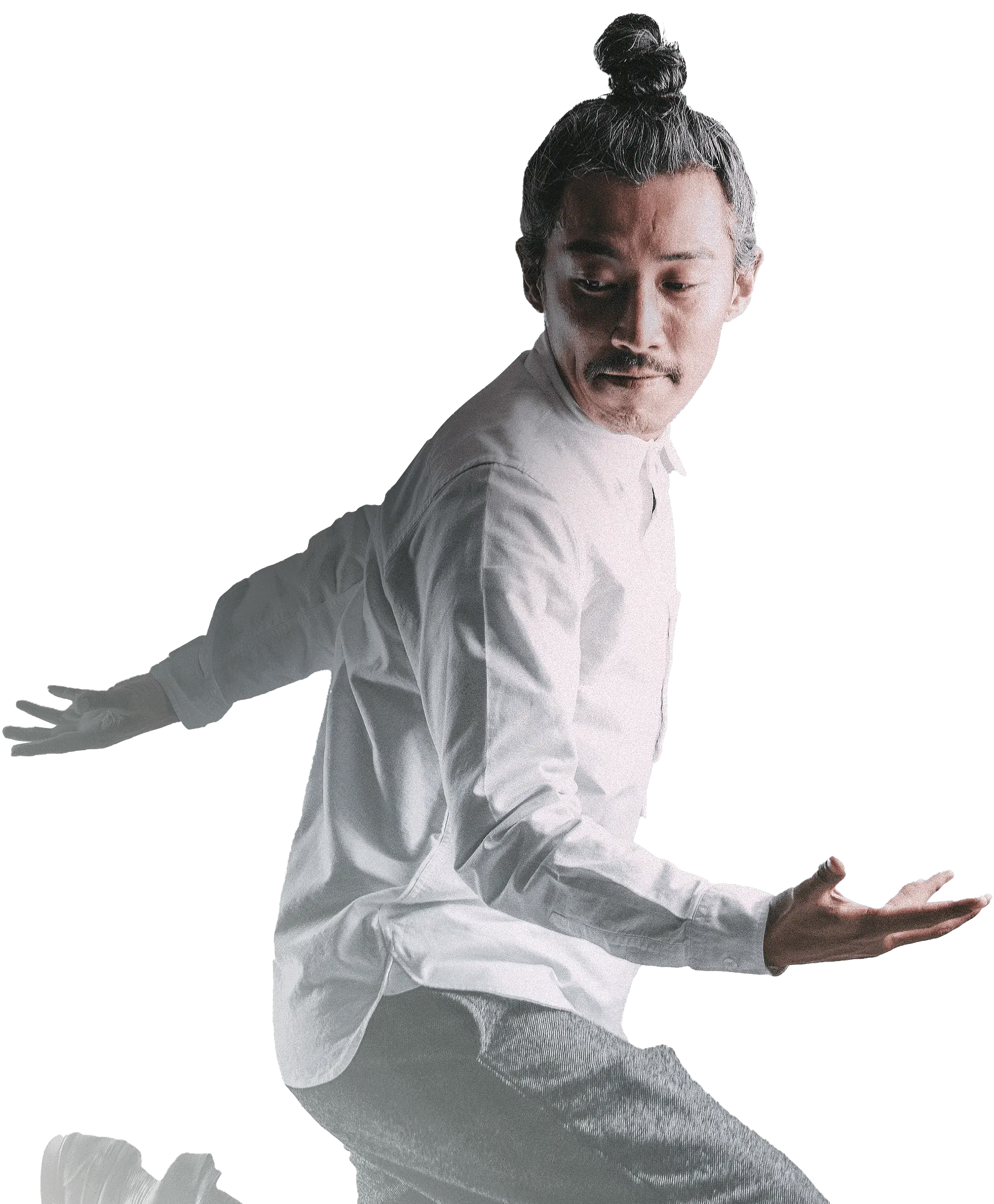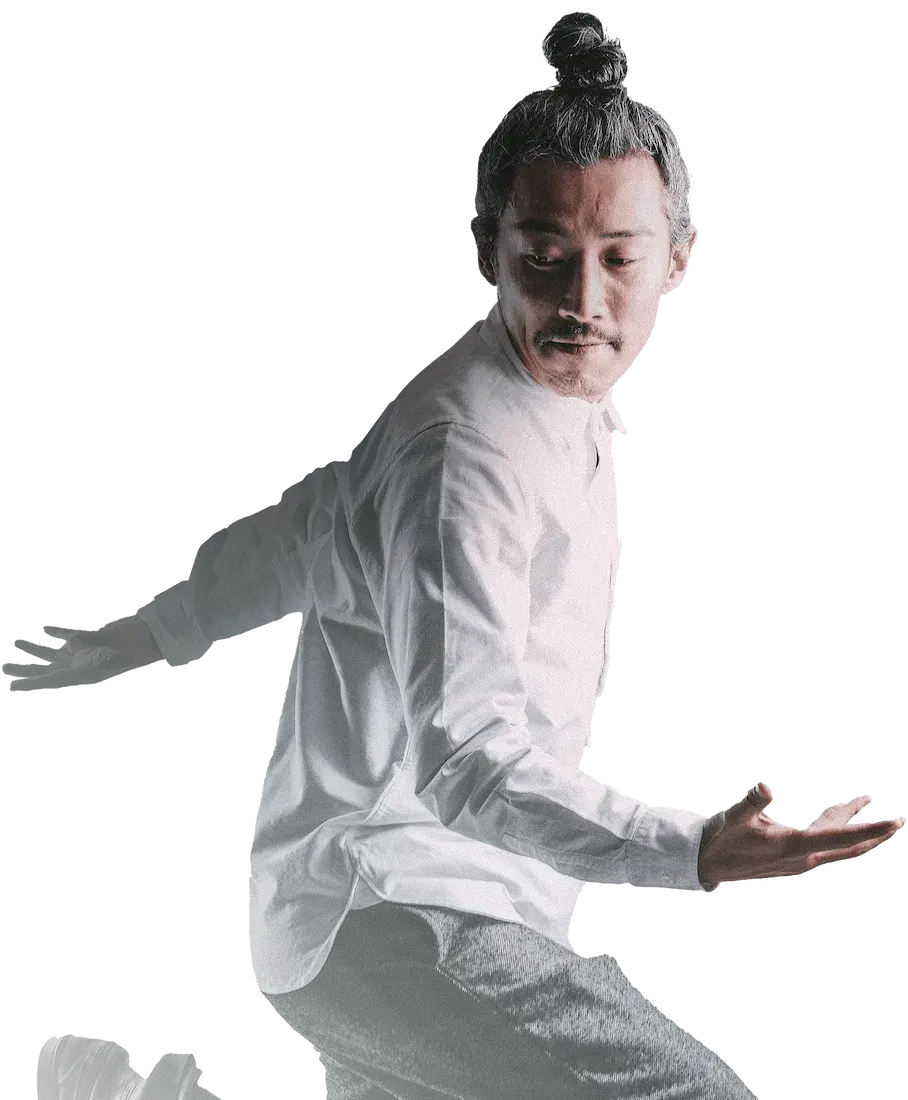 dj hi-c
言わずと知れたターンテーブリストユニットKireekとしてDMC世界5連覇を成し遂げ、そのKireek解散後Technoの世界に活動の軸を移し、今や関西を代表するコレクティブとなった野外partyMOMENTを牽引するメンバーの一人に名を連ねる。
NECHTO, DifferentSound等々、国内外のレーベルから楽曲を多数リリースをする中、関西発のTechnoレーベルaumrecordingsを盟友Toru Ikemoto&Tenoと設立し世界中のフロアに向けてリリースを続けている。
その活動と並行しアパレルブランドMoncrel, CONVERSE SKATEBOARDING, TIGHTBOOTH LENZIIIへの楽曲提供を始め、沖縄を代表するラッパーRITTOのアルバム全曲をProduceするなど多岐にわたりその実力を発揮している。
As the well-known turntablist unit Kireek, he won five consecutive DMC World Championships, and After Kireek disbanded, he shifted his focus to the world of techno. He is now one of the main members of MOMENT, an outdoor party that has become one of the leading collectives in the Kansai region.
He has released many tracks on domestic and international labels such as NECHTO and DifferentSound, and together with his allies Toru Ikemoto and Teno, he established the Kansai techno label aumrecordings, which continues to release tracks to floors around the world.
In parallel with these activities, he has demonstrated his abilities in a wide range of fields, including providing music for the apparel brand Moncrel, Converse skateboarding, and Tightbooth Lenz III, and producing a full album of songs for Okinawa's leading rapper RITTO.
award history

2001

Turntable Art Battle Champion

2002

Teen's Dj Championships Champion

2003

Vestax Extravaganza Japan Champion

2005

Vestax Extravaganza World Champion

2007

DMC Championship Team World Champion!

2008

DMC Championship Team World Champion!!

2009

DMC Championship Team World Champion!!!

2010

DMC Championship Team World Champion!!!!

2011

DMC Championship Team World Champion!!!!

2014

DMC Championship Japan Champion

2016

OUTLOOK Festival JP Sound clash Champion